Contact Us:

Fontaine Bell
fontainebell@gmail.com
410-440-6117Lisa Liu
lisa_liu50@hotmail.com
301-518-8270

Lisa Liu
lisa_liu50@hotmail.com
301-518-8270
Registration
To register for the Baltimore-China Business Mission 2013
Complete and print out mission Registration Form and send by regular mail along with $300 check made out to "Director of Finance" by July 15 to:
Fontaine Bell
Chairman, Baltimore-Xiamen Sister City Committee
3773 Dorsey Search Circle
Ellicott City, MD 21042
This is a non-refundable payment to confirm participation in the mission and cover initial mission overhead costs. It will be counted toward participant's other mission overhead costs (see below).
(Note: the Baltimore-Xiamen Sister City Committee is part of the Office of the Mayor, City of Baltimore. Our accounts are part of the City of Baltimore, tax I.D. #52-6000769. Director of Finance is the City of Baltimore Director of Finance).
Upon receipt of the above payment and the mission Registration Form the Baltimore-Xiamen Sister City Committee will send you a receipt for the $300 payment and an invoice for the remaining balance of mission overhead costs which are estimated to be approximately $1,470 ($970 if no Shanghai Business Matchmaking is requested). This final payment must be received by July 30.
Featured Sponsors
Platinum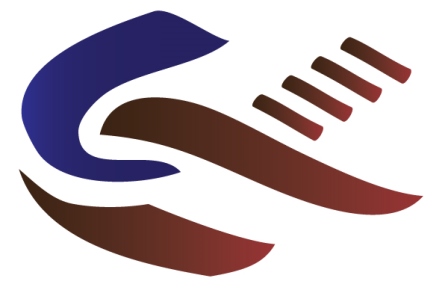 United States – China Association of Commerce, Inc.
Gold


Active Minerals International LLC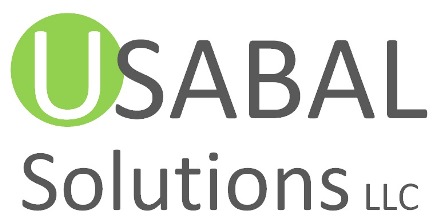 USABAL Solutions LLC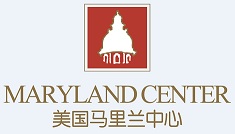 Silver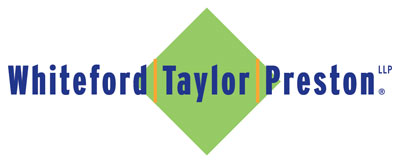 Whiteford Taylor Preston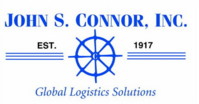 John S. Connor