Contact Us:

Fontaine Bell
fontainebell@gmail.com
410-440-6117Lisa Liu
lisa_liu50@hotmail.com
301-518-8270

Lisa Liu
lisa_liu50@hotmail.com
301-518-8270
About the CIFIT
NEW!
The China International Fair for Investment and Trade (CIFIT) takes place annually every September in the coastal city of Xiamen in southeast China.
Themed on "Introducing FDI" and "Going Global", the CIFIT features a focus upon nationality and internationality, upon investment negotiation and investment policy promotion, upon coordinated development of national and regional economy, and upon economic and trade exchanges across the Taiwan Strait.
The CIFIT is currently China's only international investment promotion event aimed at facilitating bilateral investment. Several major events are featured: the Investment and Trade Exhibition, the International Investment Forum, serial seminars on hot investment issues, and investment project matchmaking symposia.
For more information, visit http://www.chinafair.org.cn/english/index/.
Featured Sponsors
Platinum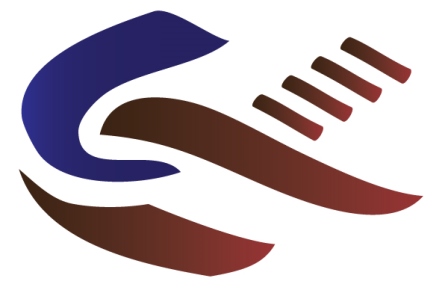 United States – China Association of Commerce, Inc.
Gold


Active Minerals International LLC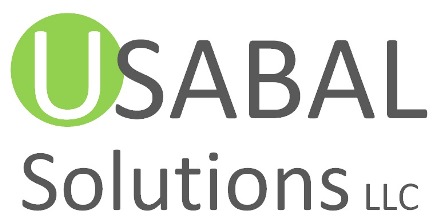 USABAL Solutions LLC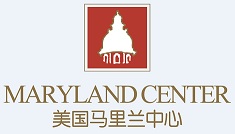 Silver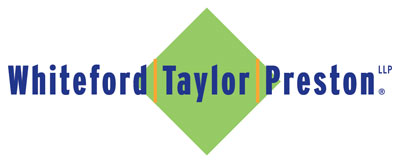 Whiteford Taylor Preston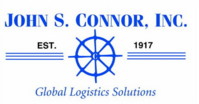 John S. Connor